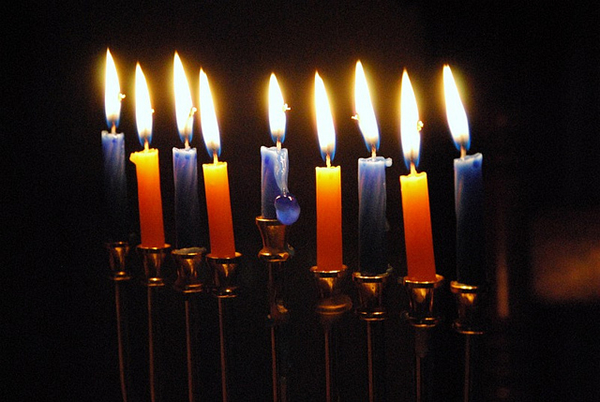 Our annual Hanukkah celebration will take place on Sunday, December 9th at 1PM.
There is no charge to attend. But donations will be gladly accepted and greatly appreciated. There will be lots to eat, so, bring your appetite!
We're looking forward to seeing you there and celebrating the holiday with you!