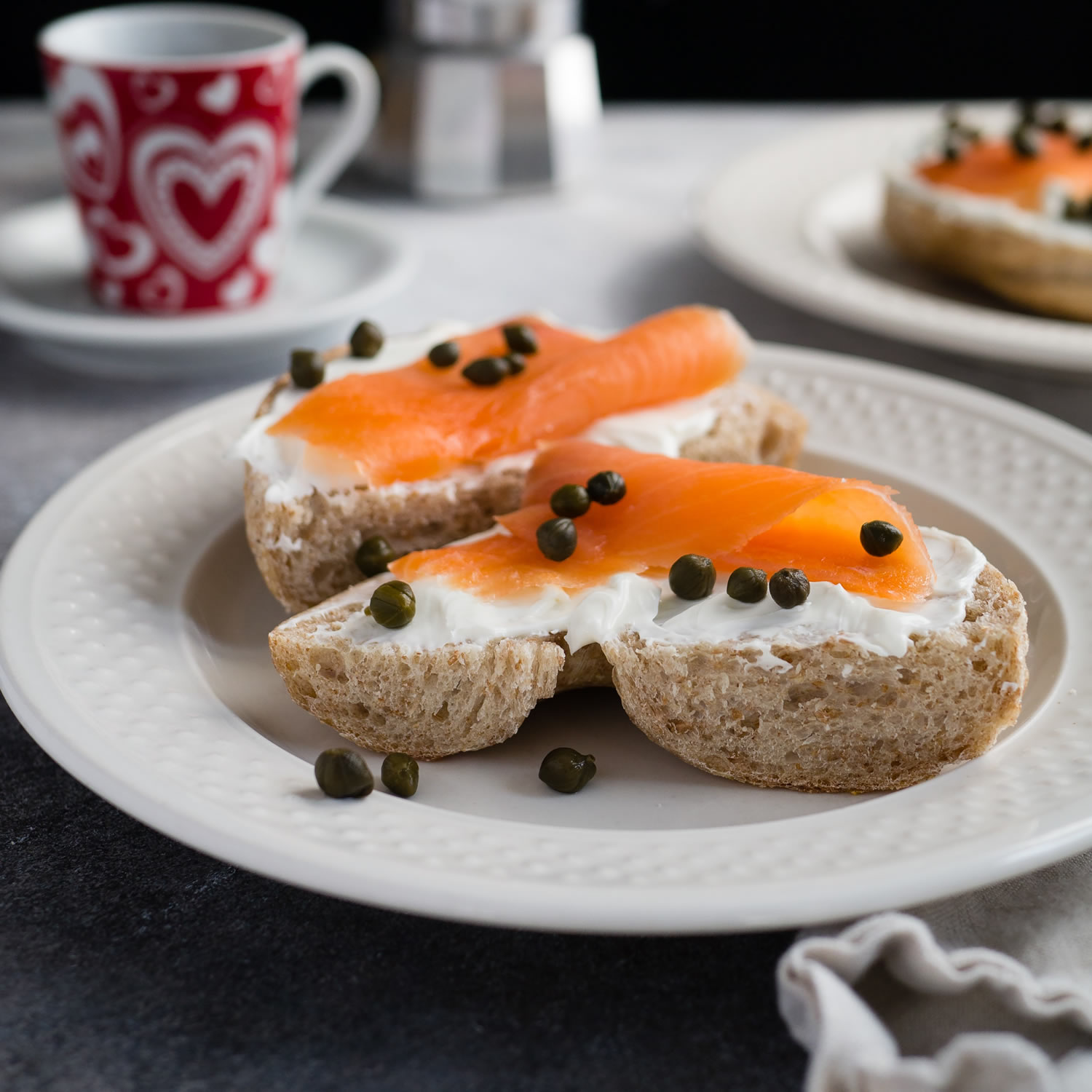 Yes, it's that time of year once again. Time for you to order your annual lox box from the First Hebrew Congregation of South Haven. This annual fundraiser allows us to raise money to support activities at the synagogue year-round. Your purchase will help us throughout the year AND provide you with a delicious meal.
Here are the details for this year's lox box sale.
Each box will contain: Plain bagels, lox cream cheese, onions, cucumber, tomato juice, and for dessert, Steve and Tony's famous homemade blueberry muffins,

PICKUP: SUNDAY, JULY 2, 2023, 10AM TO NOON
PRICE: LARGE LOX BOX (Serves 4) $45
SMALL BOX (Serves 2) $25

⭐ IMPORTANT PICK-UP INFORMATION!