Come and celebrate these holidays with us!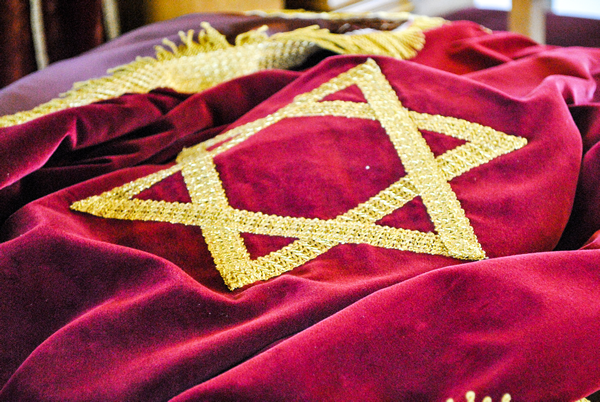 Sunday, October 23rd – 1PM. The Chabad of Kalamazoo will be bringing their portable Sukkah to the First Hebrew Congregation to celebrate Succot. This will be a great family event. So be sure and bring the kids!
Monday, October 24th – 7PM. Lou Price will lead us for Simchat Torah.
You can check out what's happening at the shul. We just posted our October 2016 Newsletter. CLICK HERE TO VIEW.